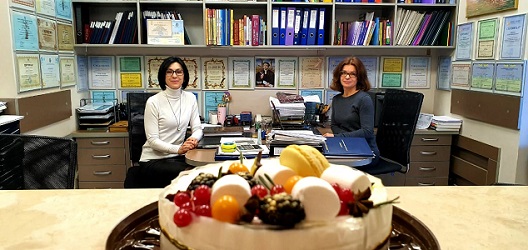 Here you can find the useful information which will help you subsequently with the decision of legal questions.
We consider our mission in granting of professional and effective legal services to a wide range of Clients. Our Clients should conduct their economic activities and solve various civil law questions in a difficult economic situation and in the conditions of the legislation which constantly changes.
Our task - to help you to make correct juridical decisions.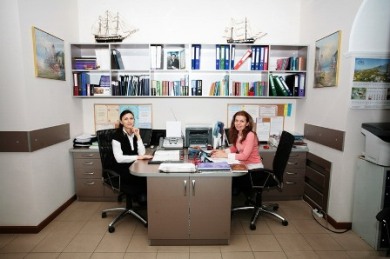 The flexible policy in construction of relations with Clients allows our company to co-operate as with large corporate Clients, and to render single or regular notary services to private Clients and individuals.